What is Desex in the City?
Since 2020 we have noticed that the increase of unwanted litters has increased so much that rescues, and other agencies, are over capacity and there simply isn't any space or resource to help these pups. This means their outcomes are bleak.
The team at Chained Dog Rehabilitation & Rehoming chatted and decided we needed to do something, and Desex in the City was born!

Desexing is the first step in ensuring we can stop these unwanted litters, keep dogs out of pounds and rescues and help dogs live longer, healthier lives.
What Desex in the City Offer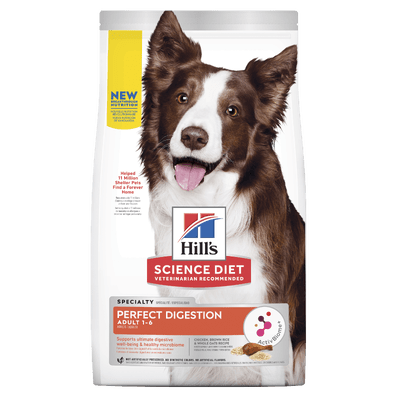 Snip it for a Biscuit
This has now FINISHED as we have run out of the food. Keep watch for more promotions like this.
There are many ways to help us help more dogs. From donating money to donating products/services we can sell if you are a business. Head to our donation site HERE
If you want to hold a fundraiser, or be part of our team, we want to here from you! You can contact us by emailing us on hello@desexinthecity.co.nz
Join our growing number of companies and organisations getting behind this much needed service! You can see the great humans who have been helping us so far HERE